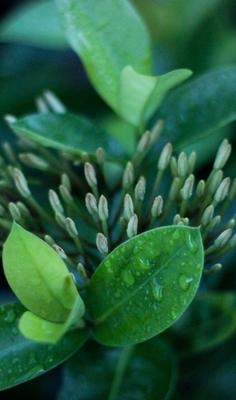 Restoring beauty to your preserve
With over twenty years experience, Aqua Preserve is equipped to provide comprehensive and environmentally-friendly stabilizing, maintenance, restoration or management services.
Covering all of South Florida, Aqua Preserve's certified and licensed professionals are ready to tackle your lake, pond, wetland, or inland project.
Honesty, integrity, and hard work are the reason our developers, homeowners, associations, management companies, and municipalities continually refer and contract us for their recurring projects.
Not sure where to start? Contact us today for a free consultation. We can guide you through the entire process from engineering and design to permitting, installation, management, and maintenance.